Senior Management
Frank Sarabia – Chairman of the Board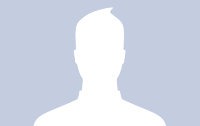 Mr. Sarabia is the founder of 1031 Equity Exchange, LLC. He has a successful commercial real estate investment track record spanning more than 25 years. He has created lasting relationships with top executives, a multitude of brokers, partners and investors in the CRE arena through successful transactions. His vision for great investment opportunities, coupled with a vast experience in the construction industry and national market insights, gives him an edge when it comes to repositioning underperforming assets. He is the driver of this company's long-term investment strategies.
---
Victor H. Sparrow III – Chief Executive Officer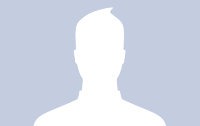 Mr. Sparrow is a Harvard Law School graduate with more than 30 years of experience and practice of real estate and international law, specializing in the field of commercial real estate, mergers and acquisitions of public companies. His experience and negotiation skills are instrumental to the successful closing of all commercial transactions. Mr. Sparrow is also the company's legal counsel.
---
DEAN SUMER – CHIEF OPERATING OFFICER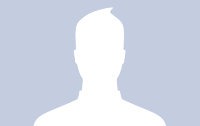 Mr. Sumer joined CNDC Real Estate & 1031 Equity Exchange, LLC. after several years with the Builder Division at Wells Fargo Home Mortgage introducing builders and developers to financing programs. Mr. Sumer is a California Real Estate Broker, and has worked in both residential and commercial real estate as well as over ten years of experience with Appraisal Matters, the number one ranked California real estate appraisal organization for many years (per a la mode, inc.®), valuing real estate serving lenders, estate planning and bankruptcy attorneys, homebuilders and assessment appeal clients. In addition, Mr. Sumer was a Stockbroker, Investment Advisor Coordinator, Attorney Referral Coordinator, Project Manager and Broker-Trainer for Charles Schwab & Co. Mr. Sumer holds a B.A. in Economics from Southern Illinois University Carbondale. In addition, Mr. Sumer has taught personal financial management courses in Naval Base Ventura County's (NBVC) "A" School via San Diego Community College District.